Realtor septic services
Our job is to make you look good!  Fast, fast, fast. A timely inspection can often be the name of the game whether closing a sale or putting out the best service for your clients – Busy D Pumping gets the job done.
Septic Certifications
Arizona DEQ requires all properties with septic systems to have the septic tank inspections prior to every property transfer. Pima County DEQ requires the inspection report be filed with the county. Upon submittal, Pima County will issue an Operating Permit. This process is called a septic certification. Pima County requires all septic inspectors to be NAWT certified.
We understand how demanding and stressful your job can be. Let us take some of your stress by handling your next septic inspection. We can take care of the inspection and filing of the certification with Pima County for your convenience. Our professional technicians are NAWT certified in conventional systems and alternative systems. They are dedicated to providing outstanding service
Steps To Certify Septic System
#1 – Call Busy D Pumping
Call us to set up an appoinment at 520-751-7765
or fill out the Septic Inspection Order Form
#2 – Inspection
A friendly technician will pump & inspect the septic system.
*Option to bill escrow.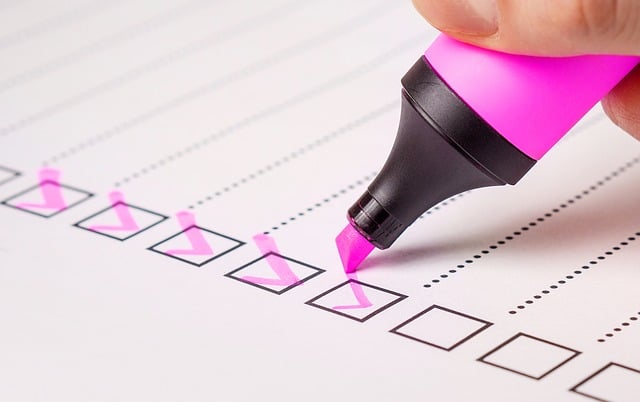 #3 – Submit Inspection
Busy D will submit Inspection to Pima County DEQ for Certification
#4 – Certification
Busy D will send the NAWT Ceritfication to the Title company for you.

Emergency services provided after office hours and weekends.
Location
3255 E District St
Tucson, AZ 85714
Office Hours
Monday: 7am – 4:30pm
Tuesday: 7am – 4:30pm
Wednesday: 7am – 4:30pm
Thursday: 7am – 4:30pm
Friday: 7am – 4:30pm
Saturday: Closed
Sunday: Closed