Clean solutions for wastewater problems.
Tucson's one-stop shop for septic and industrial wastewater pumping, disposal, and processing.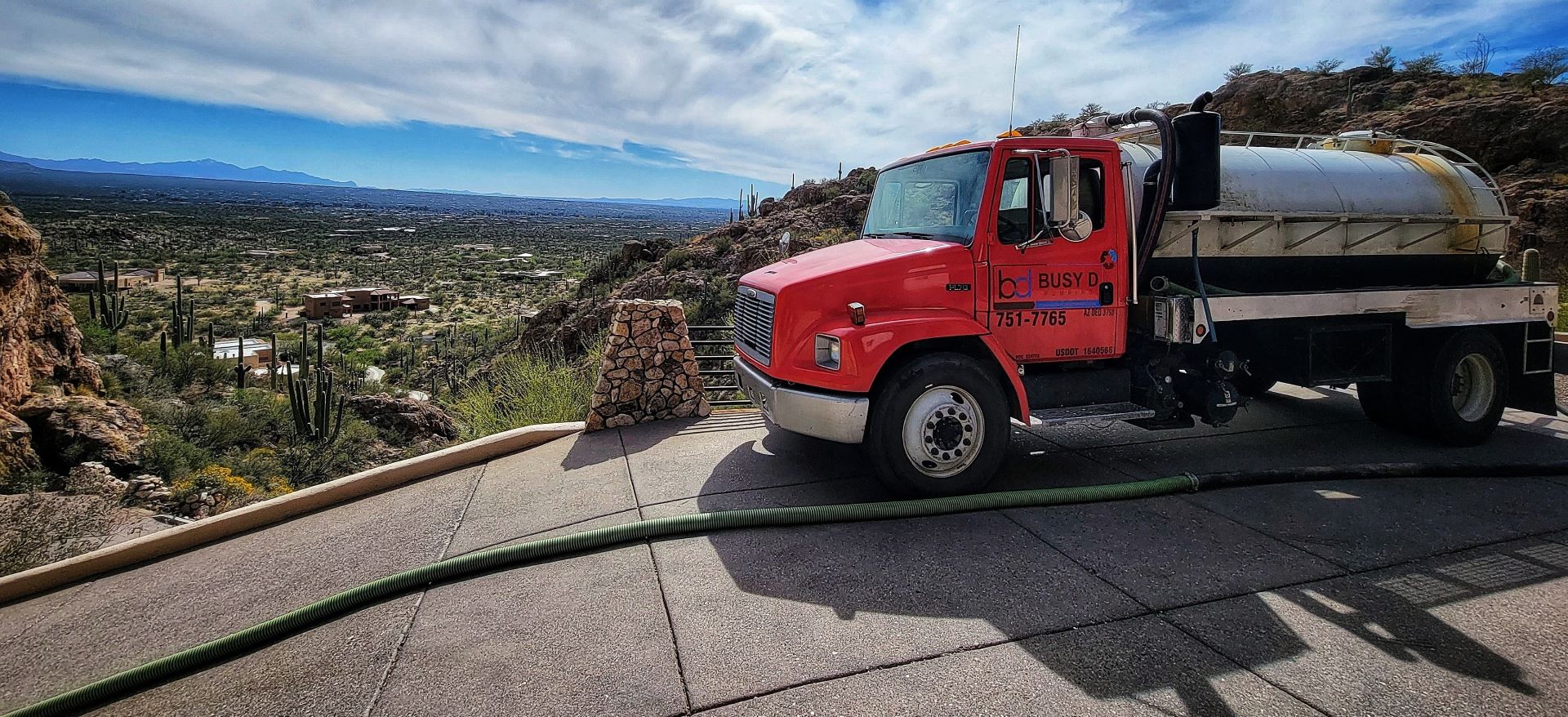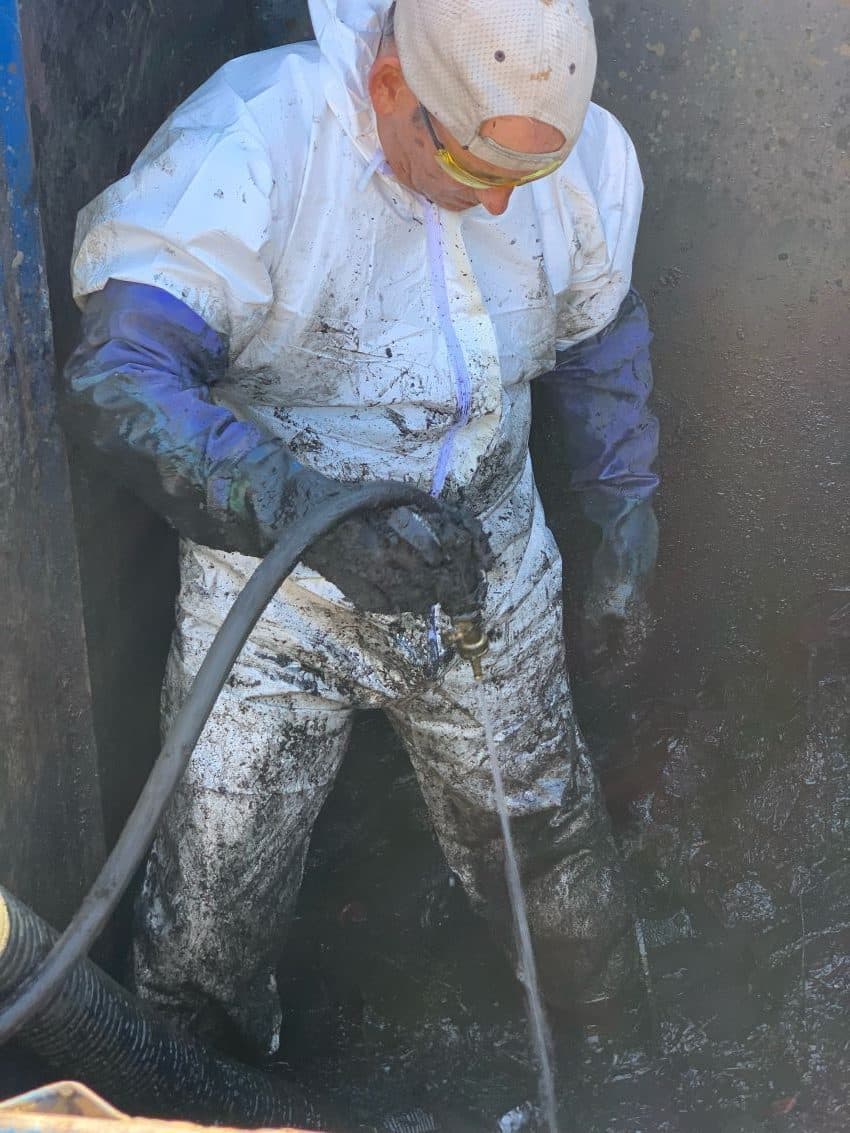 Let us do the dirty work!
Residential to Industrial
From installation and maintenance of your septic system to pumping and disposing of your wastewater.
Real Estate Inspection
Need a real estate inspection? We've got you!
32 Years of Experience
You can be confident that we have a solution for your wastewater needs.